The Other Side Of The Pillow Selection Vintage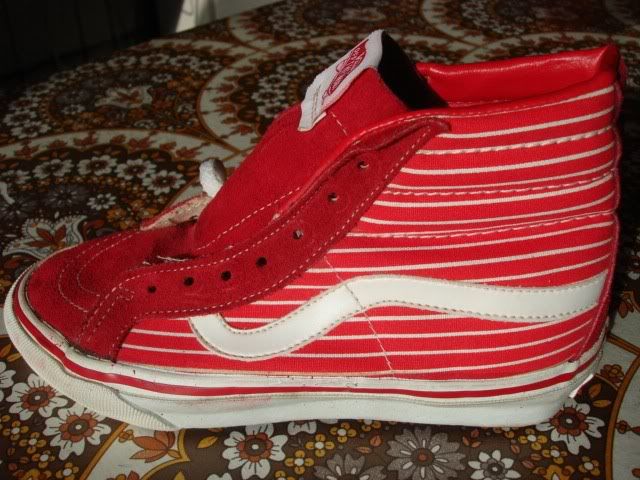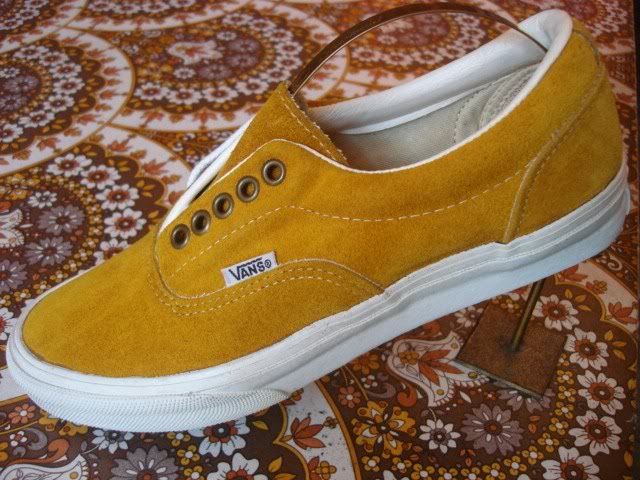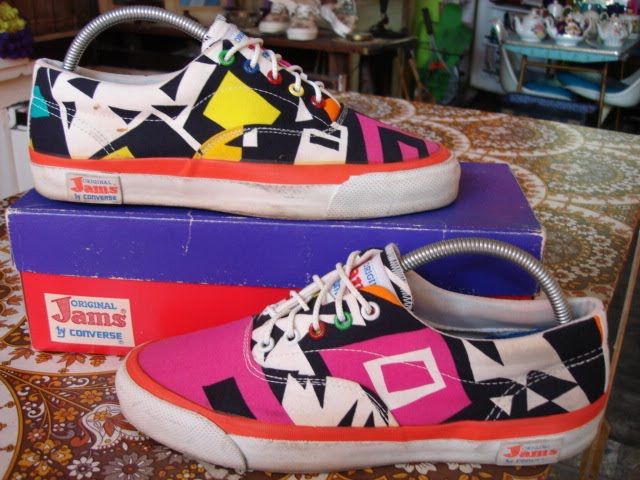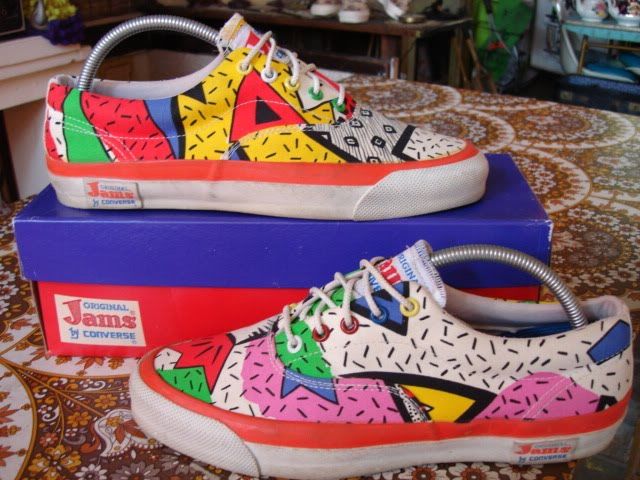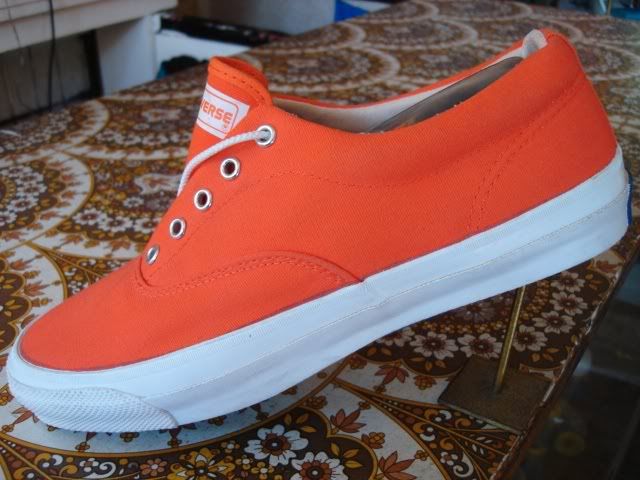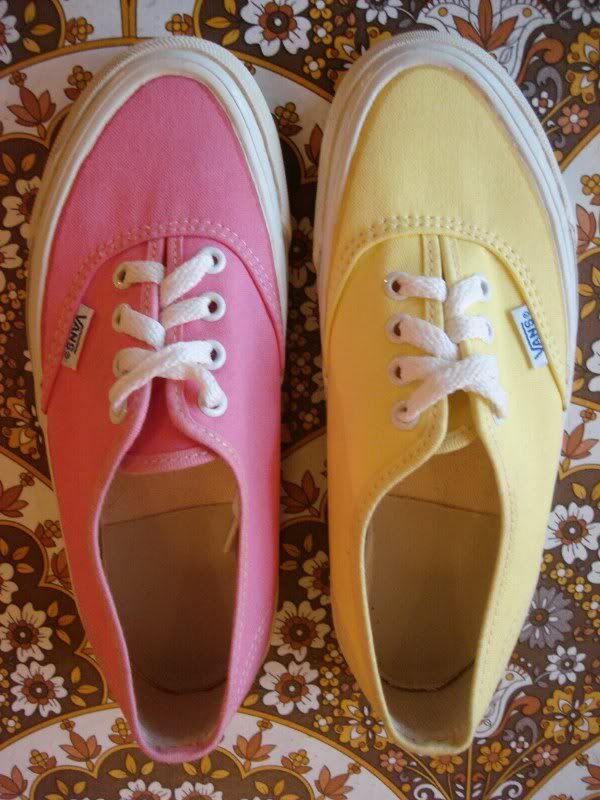 Read these Wise Words by Henry talking about the Orange Converse and the 'Death of the Trainer'(Sneaker to some)


'Although i am vans devotee to the core, for reasons of design & quality in addition to the styling, i can thus justify this converse, re converse. like vans, production of converse ceased in the usa in the mid 90's henceforth contributing in my opinion to the lessening of the sneaker & the anticipated death of the trainer.

unfounded patriotism aside, it is in fact the US derived methods of vulcanised production which were lost. this is the method of bonding the uppers to the outsole in huge ovens whereby it converts rubber into more durable materials with a multiplicity of vulcanisation effects. as such, superior mechanical properties were the result, important for flexing movements of the rubber article, elasticity, strength and aging properties. & after the dogtown crew became enamored with the benefits of vulcanized vans for skating.... the rest is history.

as such, original converse skidgrips embody both the design & styling characteristics allowing them still to attain, as the tag reads, leadership through american technology'.