Trend Report: What 'They're' Calling Native American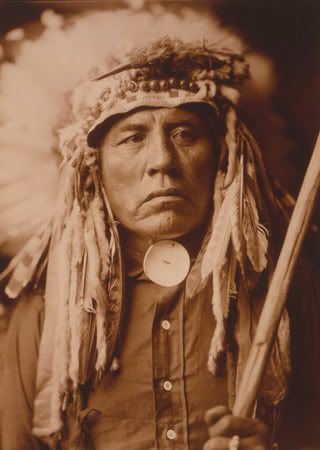 So Pendleton has ended up in a few trendy shops in the UK and various publications are focusing on the latest trend


Is this a good thing? Is it good to see Lilly Allen Rocking a Pendleton Jacket?
I guess Pendleton want to let people know they've been around for 100 years and collaborating with another company(opening Ceremony)will enable them to reach new audiences


The good thing is that I'm sure they fit real nice as some of the older jackets I have are quite wide in the body and there leather in the arms, nice touch


I'm sure every other trendy blog out there has covered this but I can't just sit back and ignore it


I've always loved what the Seminole Tribe make, the patterns and hand made patchwork construction of the garments is incredible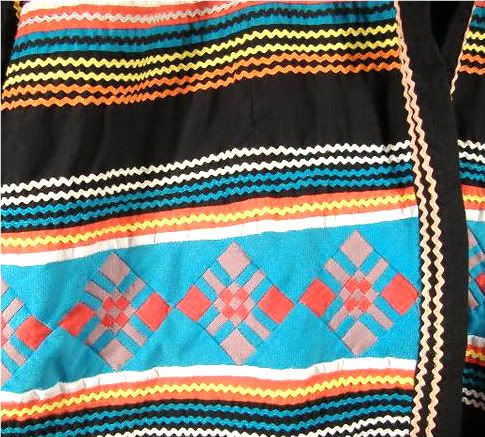 Click here to see a few of the original Navajo Pendleton jackets I own


Go Navajo!!!